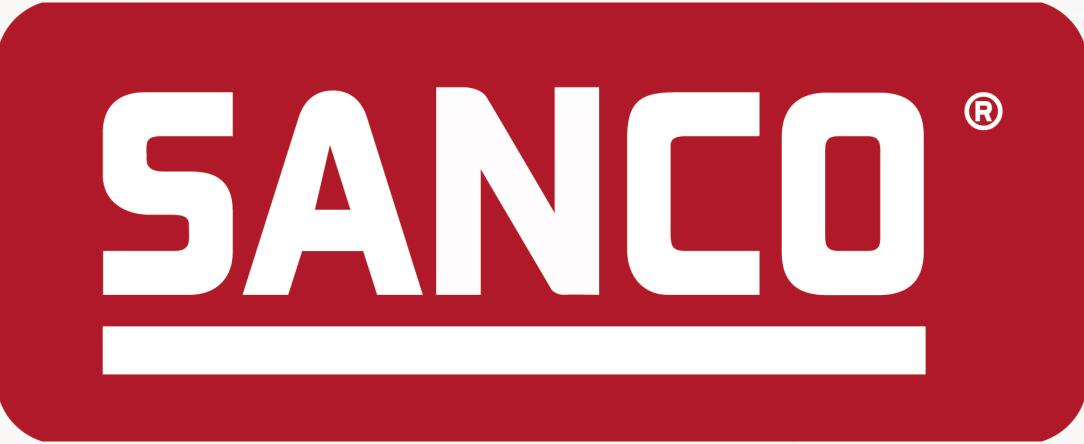 Zhangjiagang SANCO Machinery Co., Ltd
Our company video link:
https://www.youtube.com/watch?v=n4KObcO4rOw&feature=youtu.be
Scan it to get 3D view of SANCO company:
SANCO predecesor(Taiwan and China mainland)Machinery Co., Ltd. was established in 1984, and have cooperation with Taiwan bender company since 1989, specialized in manufacturing Pipe Bending Machine, Metal Circular Saw Machine, Pipe End Forming Machine, Polishing Machine, Chamfering Machine and so on. In 1984, SANCO predecesor and "Shanghai Aircraft Design and Research Institute" joint the production of hydraulic pipe bending machine. And in 1984, "Shanghai Aircraft Manufacturing Co., Ltd." assembled 25 airplanes of American model MD82. Chinese government required SANCO predecesor mapping the prototype of Italian bending machine, and SANCO predecesor manufacturing the bending machine to produce airplane related accessories.
With 176 workers, 11 professional and technical engineers. SANCO company occupies 20,000 square meters, construction area of 15,000 square meters.
The three-dimensional CNC bending machine developed by SANCO predecesor is advanced than other Chinese factories. SANCO predecesor is the leader of drafting the "Chinese Standard of CNC Pipe Bending Machine" (GB / T28763-2012), released in November 2012, and implemented in May 2013. And SANCO predecesor is also the leader of "Chinese Standard of Pipe Bending Machine Safety" (GB28760-2012), released in November 2012, and implemented in October 2013.
All machines marked ISO 9001 and CE. SANCO machines exported to the United States, UK, France, Russia, Australia, India, Brazil, Poland, Canada, South Africa, Mexico, UAE, Saudi Arabia, and so on 58 countries.
NOW, AND FOREVER MORE ... SANCO DO THE BEST OR NOTHING.